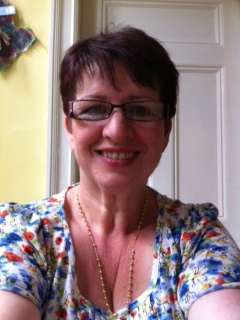 J
en
- VTCT/IHBC/CIBT runs a fully equipped and insured home based waxing studio which specialises in male and female waxing. Jen has had extensive training in male & female intimate waxing by two industry icons in the waxing world, Axiom and Kim Lawless, whom have taught her the skills necessary to be able to provide this professional service with minimal discomfort for the client. Jen is a member of The Guild of Professional Beauty Therapists.
Jen prides herself on her professional and welcoming mannerisms, she is able to put all clients at ease as they enter her very comfortable and relaxing studio. As waxing is Jen's expertise, clients can be assured of being in safe hands.
Throw away that razor and experience the benefits of regular waxing, from brows to toes and everything in between!
The benefits of professional waxing include:
Will keep skin looking naturally smooth and sexy.
Can last 3 - 6 weeks.
Hair growth becomes finer and can slow down with regular waxing.
Eliminates stubble growth that you get with shaving.
No sore rash like you get with shaving.
Enhances muscle definition!
A lot more hygienic.
Can enhance sensitivity - now that's got to be good, right?